The Indispensable Infantry
Topic: Military Theory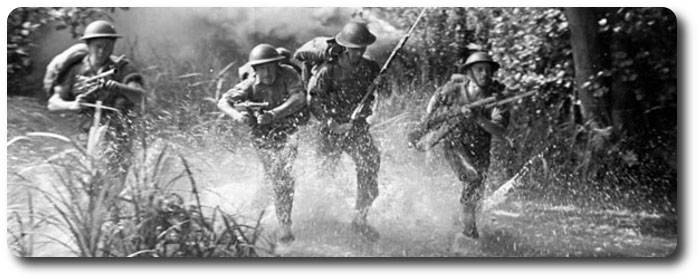 The Indispensable Infantry
The Indispensable Infantry, Lecture to 2nd Division Officers' Class, 1932, Field-Marshal Earl Wavell, reprinted in The Good Soldier, 1948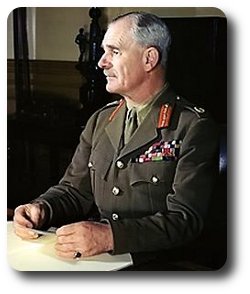 Before dealing with the attempts to modernise our infantry … it seems important to decide what the true role of the infantry is. Here are some that have been suggested in various quarters:—
To act merely as scavengers

to the artillery, and as jackals to the tanks, to do the work of moppers-up and hangers-on.

To hold bases or "pivots"

for armoured forces.

To act as armed policemen

to keep the peace within the Empire.

To act as light infantry

in rough and enclosed country, in mountains and forests.
The first is the solution that the French seem to have adopted, with their short-service army and limited problem; and it is presumably the solution of those who believe that the machine-gun has completely paralysed movement on the battle-field.
The second is the solution of the mechanical warfare enthusiasts.
The third has always been, in practice, one of the principal roles of the British infantry; and demands incidentally a higher standard of training, common sense, and discipline than probably any other role.
The fourth role is a kind of compromise which would divide theatres of war into "tank" country and "infantry" country, tank enthusiasts having somewhat grudgingly recognised that the Almighty in his inscrutable wisdom has created some country unsuitable for Armoured Fighting Vehicles.
My own view is that infantry properly trained, and there is no excuse for our long-service infantry not being properly trained, can carry out any of the above roles, as occasion demands.

Posted by regimentalrogue at 12:01 AM EDT