Soldier fed On 31 Cents a Day
Topic: Army Rations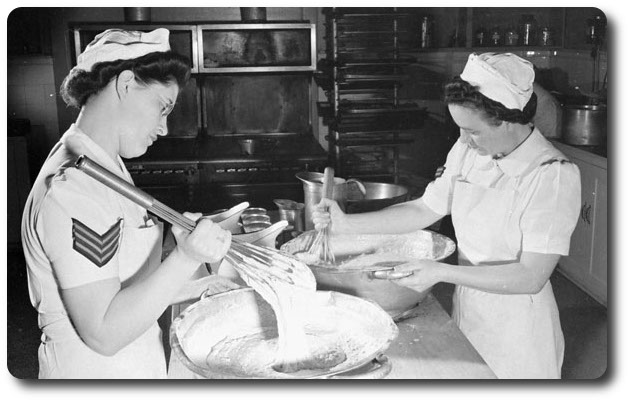 Unidentified airwomen preparing food in the test kitchen, No.1 Nutritional Laboratory, R.C.A.F., Guelph, Ontario, Canada, 3 April 1944. Location: Guelph, Ontario, Canada. Date: April 3, 1944. Photographer: Unknown. Mikan Number: 3583196 Visit the virtual exhibition Faces of War.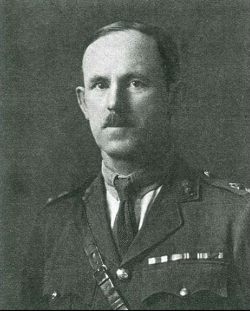 Maj.-Gen. E.J.C. Schmidlin, Quartermaster-General
Edward James Carson Schmidlin, born in Brantford, Ontario, in August 1884. Attended Royal Military College, Kingston, where he won the Sword of Honour and the Governor-General's Gold medal.
On graduation from RMC, received a commission in the Royal Engineers as a Second Lieutenant and promoted to Lieutenent in 1908. Schmidlin was appointed to a commission in the canadoan Permanent Force as a Lieutenant iin the Canadian Enigneers in 1910.
In Nov, 1914, Schmidlin was appointed Adjutant of the 2nd Cdn. Div Engineers at the rank of Captain. He arrived in France in Sep, 1915, and served in that appointment until July, 1917, having received the Military Cross in the 1917 New Year's Honours List. In July, 1917, he was appointed to command No. 12 Fiedl Company, C.E., he ended the war as Commanding officer of the 8th battalion, C.E.
Between the wars Schmidlin continued to serve with the Canadian Engineers. Appointed professor of miltary engineering, Jul 1919; professor of enginering Oct 1921; senior professor and professor of engineering, Sep 1926; director of engineering services at NDHQ, Jan 1934; ann appointed acting quartermaster-general, Apr, 1940. Schmidlin was named quartermaster-general, with the rank of Major-General in July 1940.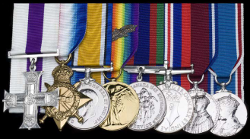 Canadian Soldier gets Good Food At Cost of Only 31 Cents a Day
Army Cooks Receive Careful Instruction On How to Avoid waste—Nothing That Can Be Used in Cooking Goes Into Garbage Can
Montreal Gazette, 30 Jun 1941
Ottawa, June 29.—(CP)—The Canadian housewife who strives for economical, tasty meals should have a fellow-feeling for the Canadian army cook, for whom avoidance of waste and preparation of good tea and coffee as matters of instruction instead of choice.
National Defence Headquarters said last night that regulations for army cooks come under the control of the quartermaster-general, Maj.-General E.J.C. Schmidlin, and the director of supply and transport, Col. H.O. Lawson. Through these regulations it has been possible to feed the Canadian soldier well for 31 cents a day, compared with an estimated 50 cents a day in the United States and from 24 to 40 cents for Canadian troops in the first Great War.
In comparison with 1914-18, the Canadian soldier's diet has been greatly improved, officers said, but an important fact in keeping costs down has been the specific regulations respecting avoidance of waste.
The army cook has constantly before him instructions such as the following:
Potatoes and vegetables are to be prepared only immediately before cooking to prevent waste of food values.
All suitable meat bones should be placed in the soup cauldrons or stock pots before being discarded.
Fresh fish should not be thawed in water, as food values are lost, use only the heat of the kitchen to thaw.
Fats should be saved for cooking purposes, and any surplus is put into containers for salvage sale.
Nothing which can be used in cooking, or disposed of by sale, should go into the swill barrel or garbage container.
The army cook is required especially to see that the tea and coffee he serves is good.
The cook must be careful about the cloths used in his work. The regulation provides:
"Ample supplies of dry cloths should be available for use on alternate days. After being dried and boiled, they must be hung in the fresh air dry or wet. This keeps the cloths fresh, and also preserves them."

Posted by regimentalrogue at 12:01 AM EDT