Dark Leadership
Topic: Leadership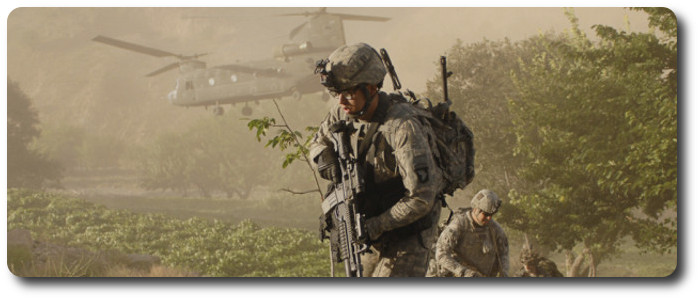 Dark Leadership
Dark Leadership in the Ranks: How the U.S. Armed Forces Can Address Narcissism and Toxic Leadership, by David J. Boisselle and Jeanne McDonnell, 2014
"At one point or another in your career, you will work for a jackass, because we all have. People who are terrible to their subordinates may be perfectly civil and respectful up the chain of command." – Former Secretary of Defense
Robert Gates
[speaking to]
West Point
cadets.
Retired Army Lt. General Walter Ulmer served as the chief executive officer for the Center for Creative Leadership and has written about the problem of toxic leadership in the Army. Additionally, he compiled the following observations which toxic leaders frequently display:
They rarely take blame or share glory.
They are not toxic all the time, or to all people.
They are rarely if ever toxic when in the company of "the boss."
They sometimes have good ideas and accomplish good things.
They can be charming when the occasion fits.
They are frequently described as extremely bright and hard-working.
They often have a coterie of devoted "fans" who keep appearing on their staffs.
Most have been seen as toxic by subordinates since early in their career.
Their boss either does not know or pretends not to know, and almost never records, their abuse of subordinates.
Through interviews, surveys, literature, as well as reviews of numerous real-life cases, General Ulmer summarized that "Toxic leaders are individuals whose behavior appears driven by self-centered careerism at the expense of their subordinates and unit, and whose style is characterized by abusive and dictatorial behavior that promotes an unhealthy organizational climate." It is interesting to note that the first part of General Ulmer's definition noted toxic leaders are "driven by self-centered careerism." This supports studies of toxic leadership completed by retired Army veterans Joe Doty and Jeff Fenlason which found most, if not all, toxic leaders suffer from narcissism.

Posted by regimentalrogue at 12:01 AM EDT