Factors Causing Soldiers' Overload
Topic: Soldiers' Load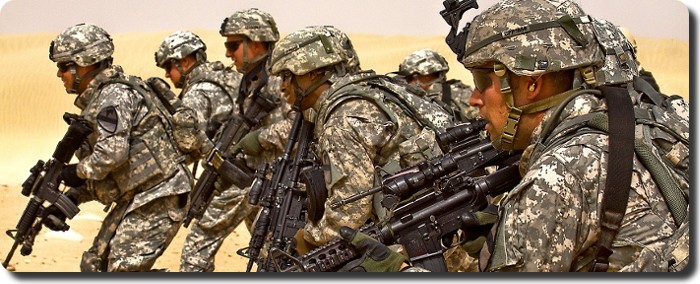 Factors Causing Soldiers' Overload
The Factors of Soldiers' Load; A thesis presented to the Faculty of the U.S. Army Command and General Staff College; Master of Military Art and Science, by Stephen J. Townsend, Major, USA, Fort Leavenworth, Kansas, 1994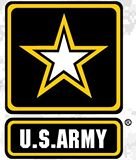 1. Lack of Appreciation for the Problem.
lack of awareness of doctrine, management techniques, etc.
unwillingness to take action to correct
2. Fear and Fatigue.
Fear-Fatigue-Fear cycle
magnified by uncertainty over threat, mission, support
3. Fear of Risk.
desire to plan for every contingency
fears of the staff: unit failure, soldier discomfort
4. The Fire Load.
false beliefs: ammo = high morale, out of ammo = defeat
lack of reasonable SOPs or lack of enforcement
5. Drag of Orthodoxy.
tradition and the conservative military mindset
tyranny of the SOP: worst-case, total uniformity
6. Discipline and the Enforcement of Standards.
Failure to establish or enforce/inspect packing lists
7. Nature of the Soldier: "from hoarding to ditching".
8. The Lack of Transport (strategic and tactical).
9. The Myths of Training.
misconception that training capabilities = wartime
problems created by the way we train: structure of exercises, funding, tooth vs. tail focus
simulations don't necessarily help
10. The Failure of Technology.
new capabilities = more weight
increasing requirements can kill weight savings
"load creep:" excessive durability, isolation of decisions, multi-purpose items, "close enough"
11. Terrain and Weather.
special equipment needs
effects on mobility: heat, gradient, soil conditions
12. Physical Conditioning: the APFT vs. the foot march.

Posted by regimentalrogue at 12:01 AM EDT