Comment Declined on Halifax Base (1929)
Topic: Halifax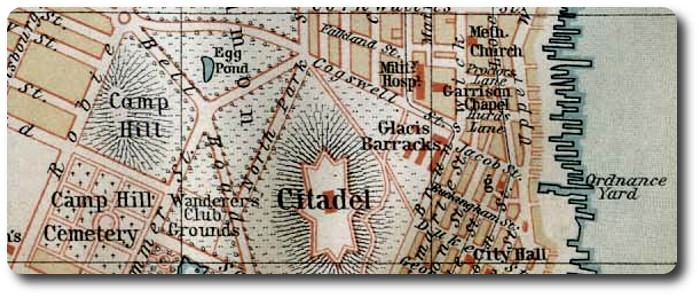 Comment Declined on Halifax Base (1929)
Ottawa Interested in Intimation of Demilitarization in N.Y. Despatches
The Montreal Gazette, 11 October 1929
(By Canadian Press)
Ottawa, Oct. 10.—Canadian officials here received with interest but with no comment the intimation contained in New York news despatches from Washington that on his visit to Canada the Rt. Hon. J. Ramsay MacDonald, Prime Minister of Great Britain, would discuss with the Canadian Government the matter of demilitarizing the naval base at Halifax. This, the despatches said, would be done together with the dismantling of the British naval bases in the West Indies as a "grand gesture" of goodwill towards then United States.
The Imperial government has no authority whatever over Canadian military or naval activities, it was pointed out, all property which was once under Imperial jurisdiction having at various times passed into Canada's hands. The last Imperial troops to garrison Halifax left the Nova Scotian capital as far back as 1906, since when the Dominion has had complete control.
Canada's military and naval establishment in Halifax is extremely modest, and scarcely one that could be considered as constituting a menace to the United States.
At present there is one destroyer, the Champlain, on loan to this country from the British Admiralty, and two minesweepers, the Ypres and the Armentieres. There is also a shore training school, and a dockyard.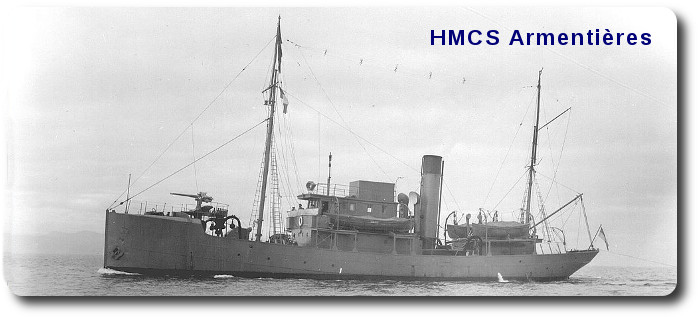 With regard to soldiers, Halifax is garrisoned by a small company of the Royal Canadian Regiment, some coast artillery and a few engineers, army service corps troops, ordnance and other administrative personnel.
During the Great War liberal use was made of the port of Halifax by the United States in the transportation overseas of American troops. Since then it has been visited by American warships conveying the midshipmen of the Annapolis Naval Academy on their summer cruise.
Officials here declined to comment on whether this demilitarization question might constitute an interesting feature of the projected London conference, to be held in January. It was suggested to them that the proposal would draw Canada directly into the discussion.
The Prime Minister, a few days ago, declared that no formal invitation had been received by Canada to attend the Assembly.
"There have been communications between this Government and Great Britain," he added, "I suppose these communications might be construed as an invitation."
In any case, he himself would not be able to attend, he declared, on account of the nearness of the parliamentary session to the date of the conference.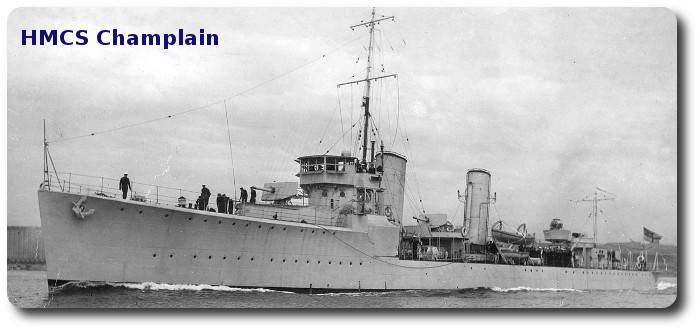 Posted by regimentalrogue at 12:01 AM EDT