Will Mark Graves of Canadian Heroes (1920)
Topic: Remembrance

Will Mark Graves of Canadian Heroes (1920)
Berkeley Daily Gazette, Berkeley, California, 6 December 1920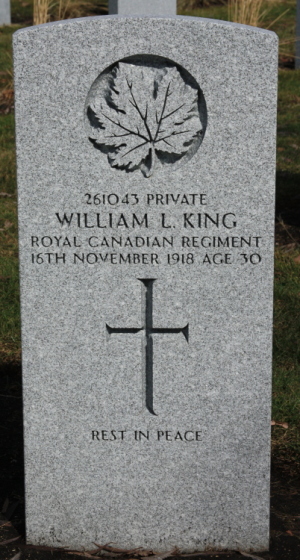 Private William Lawrence King returned from the front and died in Winnipeg. He is buried in the Winnipeg (Brookside) Cemetery and is commemorated with a Commonwealth War Graves Commission stone.
Ottawa, Ont.
, December 6,—Six thousand soldiers' graves, located in 1200 cemeteries scattered throughout Canada, are to be marked with suitable headstones and given perpetual care by the
Imperial War Graves Commission
. These are the graves of members of the
Canadian Expeditionary Force
and the
Royal Air Force
who died in Canada on the way to or from the front.

Note: These graves would also include those soldiers who were repatriated from overseas sick or wounded, and who died in Canada before 31 August, 1921. That date was the cut-off used by the Imperial War Graves Commission for official recognition of war dead. Canada would extend that date a number of times for the provision of soldier's gravestones at the expense of the Canadian Government for those who died later of causes related to their wartime service.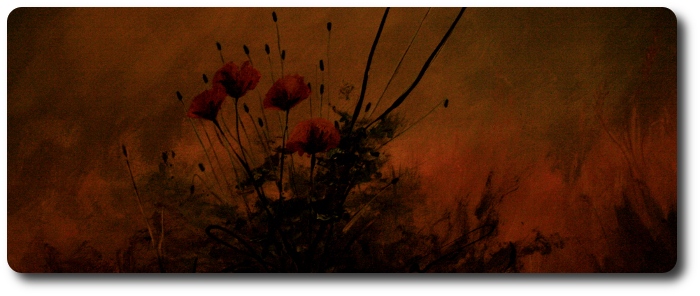 Posted by regimentalrogue at 12:01 AM EDT