"Old Contemptibles'" Pilgrimage (1938)
Topic: Remembrance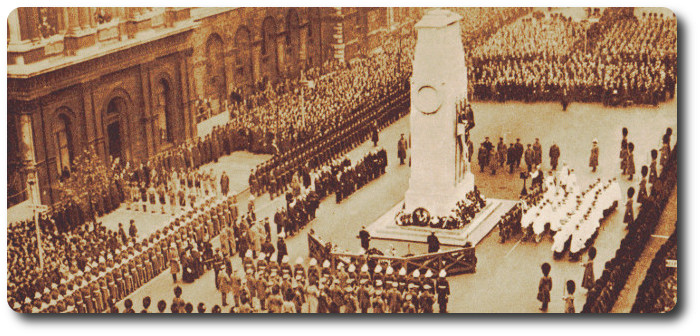 "Old Contemptibles'" Pilgrimage
Silent March to Cenotaph in London
The Glasgow Herald, 5 September 1938
Fifteen hundred members of the Old Contemptibles Association from all parts of Britain took part yesterday in the Association's annual pilgrimage to the Cenotaph, Whitehall, London.
The parade assembled on the Horse Guards Parade, where the men were inspected by General Sir Felix Ready (president of the Association). A memorial service was conducted by the Rev. H.M. Webb Peploe and an address given by the Rev. J. Cawley (late of the Manchester Regiment).
With the band of the Scots Guards and the drum and fife band of the 2nd Grenadier Guards at their head, but not playing, the parade marched in silence to the Cenotaph, where General Ready laid a wreath of red, white, and blue flowers.
Included in the parade were six holders of the Victoria Cross and three limbless men in wheeled chairs. The parade afterwards marched back to the Horse Guards Parade, where General Ready took the salute.

YouTube – "The Old Contemptibles" (1931)
YouTube – "Old Contemptibles" March To Cenotaph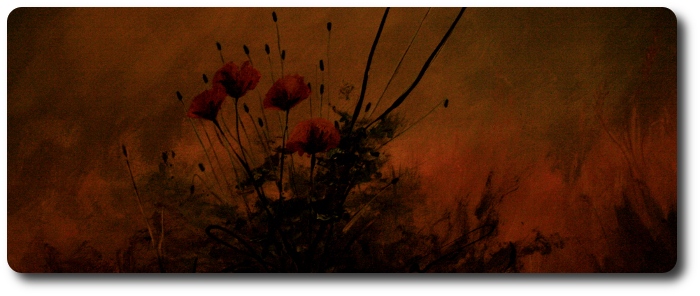 Posted by regimentalrogue at 12:01 AM EDT