Odeirno's Leader Expectations
Topic: Leadership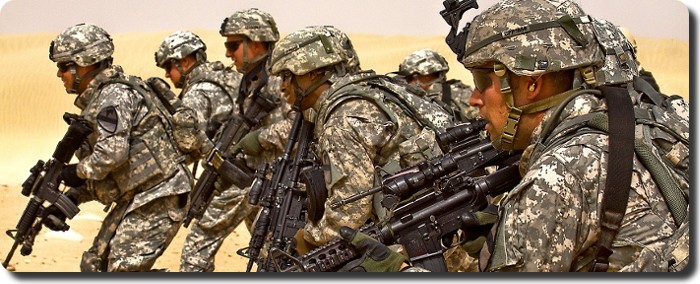 Odeirno's Leader Expectations
Leadership Principles for the new ADP 6-22; A Monograph by Major Gregory W. McLean, US Army, SAMS, AY 2012-001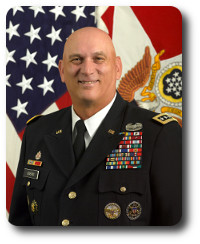 In early 2012, General Raymond T. Odeirno, former Commander of 4th Infantry Division, Commander of all forces in Iraq, and the current Chief of Staff of the Army, introduced his intent and vision for the Army. He referred to it as his Marching Orders; General Odeirno defined his intent, priorities, principles, and his leader expectations. He was able to develop in eight bullets exactly what a leader must do to fulfill his vision for the Army. The leader expectations are:
Have a vision and lead change.
Be your formation's moral and ethical compass.
Learn, think, and adapt.
Balance risk and opportunity to retain the initiative.
Build agile, effective, high performing teams.
Empower subordinates and underwrite risk.
Develop bold, adaptive, and broadened leaders.
Communicate – up, down, and laterally; tell the whole story.

Posted by regimentalrogue at 12:01 AM EST