Loyalty
Topic: Officers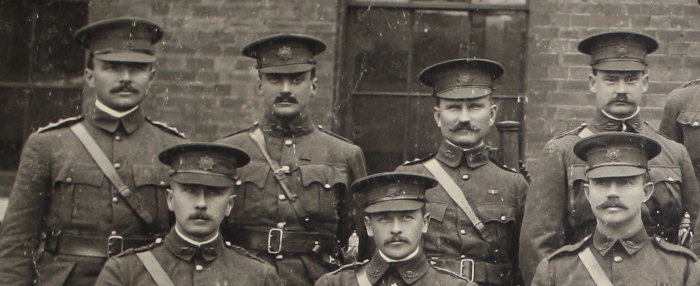 Loyalty
Customs of the Army, The War Office, February, 1956
(a) Own regiment or corps. An officer must never run down his regiment or corps in the hearing of outsiders. This is being disloyal.
(b) Any other unit with which he may serve. An officer may have to serve in other units than his own and his behaviour should be the same as in his own unit.
(c) Courtesy to other regiments. Esprit de corps must not tempt the officer into running down other regiments; it is bad manners and does harm. A junior officer should keep his opinions and criticisms to himself until asked for them.
(d) The Army. Every officer must be careful not to decry the "Army" in the presence of civilians. There is a tendency to criticise the "powers that be" and, in particular, the "War Office" for any unpopular aspect of Army life. Such criticism is generally based on ignorance of the true facts and unjustified. In any case it is bad for the Army and achieves no useful purpose.

Posted by regimentalrogue at 12:01 AM EDT