Subsistence; Canadian Militia (1904)
Topic: Army Rations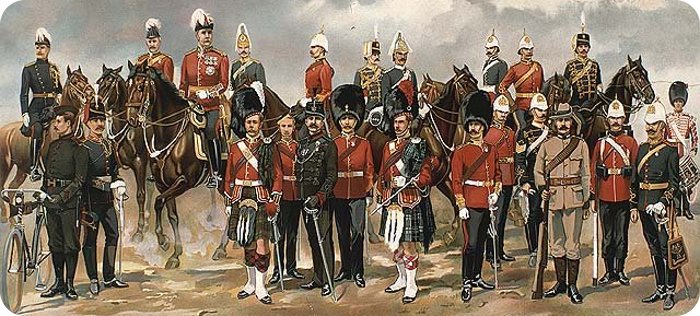 Subsistence; Canadian Militia (1904)
Regulations and Orders for the Militia of Canada, 1904
When on active service or in camps of instruction, officers and men will receive the following rations daily:—
1 ¼ lb. bread or 1 lb. biscuit.
1 lb. meat.
3 oz. bacon.
1 lb. potatoes.
2 oz. flour or 2 oz. beans.
3 oz. jam or 3 oz. dried apples.
2 oz. butter or 2 oz. cheese.
1 oz. split peas.
2 oz. white sugar.
½ oz. salt.
½ oz. coffee.
¼ oz. tea.
1/36 oz. pepper.
½ oz. vegetables, evaporated.
½ oz. onions.
Forage for horses.
Fuel—wood.
The daily ration of meat is to be increased to one pound and a half, for such days as the men are marching or doing hard work.
When fresh meat is not available, salted or dried meat as can best be obtained will be issued instead.
If bread or biscuit is not available, an equivalent in weight of wheat flour or oat or corn meal, may be issued instead of the ration of bread or biscuit.

Posted by regimentalrogue at 12:01 AM EDT