Desired Leader Attributes for Joint Force 2020
Topic: US Armed Forces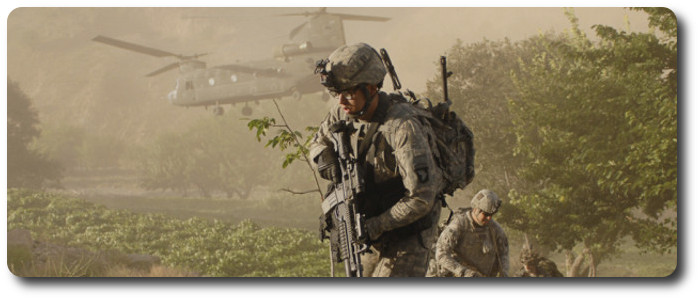 Desired Leader Attributes for Joint Force 2020
Chairman Joint Chief of Staff - Memorandum for Joint Chiefs of the Military Services; Commanders of the Combatant Commands; Chief, National Guard Bureau; Directors of the Joint Staff Directories, 28 Jun 2013
One of my top priorities for developing Joint Force 2020 (JF2020) is to ensure that joint leader development is reinforced in military training and education programs and policies. … at my direction … the Military Education Coordination Council (MECC) conducted a review of joint education. Its objective was to ensure we are developing agile and adaptive leaders with the requisite values, strategic vision, and critical thinking skills to keep pace with the changing strategic environment. A primary focus of the review was to develop a set of Desired Leader Attributes (DLAs) required for the leaders of JF2020. After reviewing the MECC report's findings and recommendations, I approved a set of DLAs for adoption by the joint community as guideposts for junior officer leader development as we move forward in meeting my intent to institutionalize the essential knowledge, skills, attributes, and behaviors that define our profession.
The six officer DLAs are the abilities to:
(1) understand the environment and the effect of all instruments of national power,
(2) anticipate and adapt to surprise and uncertainty,
(3) recognize change and lead transitions,
(4) operate on intent through trust, empowerment, and understanding (Mission Command),
(5) make ethical decisions based on the shared values of the Profession of Arms, and
(6) think critically and strategically in applying joint warfighting principles and concepts to joint operations.
Martin E. Dempsey
General, U.S. Army

Posted by regimentalrogue at 12:01 AM EST