Respecting Orders Given on Parade (1880)
Topic: Discipline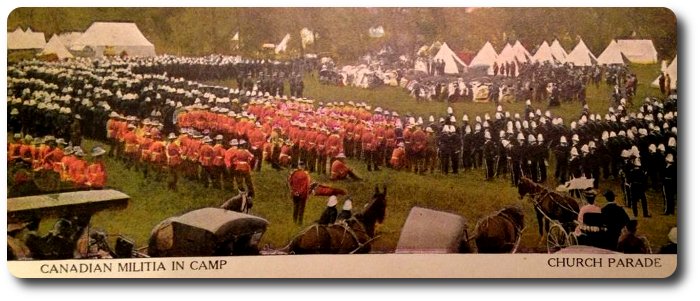 Militia General Orders
Headquarters, Ottawa, 8th October, 1880
General Orders (19), No. 1
Respecting Orders Given on Parade
The following is published for general information and warning:—
In one of the Corps of the Militia of the Dominion, a Lieutenant commanding a company had occasion, on parade, to find fault with the drill of one of his men, a Private. The Private not only answered him while in the ranks, but afterwards, off parade, went to the officer and argued with him as to the correctness of the order he had received. This provoked the Officer to such an extent that he so far forgot himself as to use personal violence towards the Private Soldier, and to subsequently exceed his authority by striking the name of the Private off the Roll of his Corps.
To mark his disapprobation of conduct so subversive of all military discipline, the Minister of Militia and Defence has approved of the removal from the Service of both the Officer and private, and their names will therefore be erased from the Roll of their Corps. The Major General hopes that what has unfortunately occurred may act as a warning to the Militia Service generally so that it may be thoroughly understood that an order given to Soldiers on parade must not be answered or abjected to, but obeyed; that a Soldier who feels himself aggrieved must not go to his Officer unless accompanied by a non-commissioned Officer who has been previously informed of the man's object in wishing to speak to his Officer; and that Officers must on no account use violence, or take the law into their own hands.
It is with extreme regret that the Major General finds it necessary to publish this order.

Posted by regimentalrogue at 12:01 AM EDT
Updated: Monday, 23 January 2017 9:41 PM EST