US Army Principles of War
Topic: Military Theory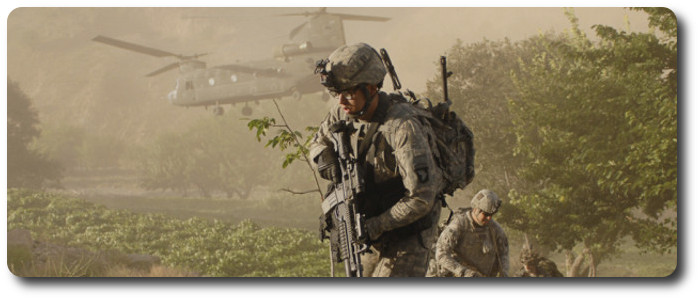 US Army Principles of War
FM 100-1, The Army; Washington, June 1994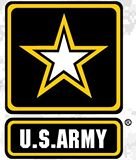 The Army formally adopted a set of Principles of War in 1921 that endure today. Briefly stated they are:
Objective. Direct every military operation toward a clearly defined, decisive, and attainable objective.
Offensive. Seize, retain, and exploit the initiative.
Mass. Mass the effects of overwhelming combat power at the decisive place and time.
Economy of Force. Employ all combat power available in the most effective way possible; allocate minimum essential combat power to secondary efforts.
Maneuver. Place the enemy in a position of disadvantage through the flexible application of combat power.
Unity of Command. For every objective, seek unity of command and unity of effort.
Security. Never permit the enemy to gain an unexpected advantage.
Surprise. Strike the enemy at a time or place or in a manner for which he is unprepared.
Simplicity. Prepare clear, uncomplicated plans and concise orders to ensure thorough understanding.

Posted by regimentalrogue at 12:01 AM EDT
Updated: Friday, 11 September 2015 11:40 AM EDT