Taking Care of People
Topic: Leadership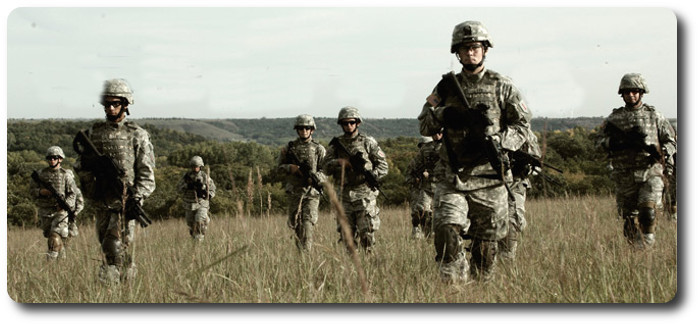 Taking Care of People
Leadership for the 21st Century: Empowerment, Environment and the Golden Rule, General Dennis J. Reimer, Chief of Staff, U.S. Army, 1996 Military Review Article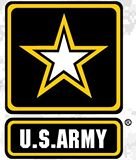 My leadership philosophy is very, very simple. It can be summed up in three basic points. First, if we empower people to do what is legally and morally right, there is no limit to the good we can accomplish. That is all I ask of anyone: Do what is right. Leaders must look to their soldiers and focus on the good. No soldier wakes up in the morning and says, "Okay, how am I going to screw this up today?" Soldiers want to do good and commanders should give them that opportunity. An outstanding soldier, Command Sergeant Major Richard Cayton, the former US Forces Command (FORSCOM) sergeant major, summed up a leader's responsibility this way: "Your soldiers will walk a path and they will come to a crossroad; if you are standing at the crossroad, where you belong, you can guide your soldiers to the right path and make them successful."
The second point of my leadership philosophy is to create an environment where people can be all they can be. Many soldiers enlisted und er this recruiting slogan, and we have a responsibility to assist them in developing mentally, physically, spiritually and socially to their full potential. It is essential that leaders develop the initiative of subordinates.
Our doctrine values the initiative, creativity and problem-solving ability of soldiers at all levels. Valuing these traits has always been the hallmark of America's Army. In the Civil War, General Ulysses S. Grant's instructions to Major General William T. Sherman reflect this concept: "I do not propose to lay down for you a plan of campaign. … But simply to lay down the work it is desirable to have done and leave you free to execute it in your own way." During World War II, Lieutenant General George S. Patton Jr. allowed his subordinates to be all they could be by being tolerant of their errors. He said, "Never tell people how to do things, tell them what to do and they will surprise you with their ingenuity."
Supreme Allied Commander General Dwight D. Eisenhower's guidance for the invasion of Europe remains the classic example of this concept. He was told, "You will enter the continent of Europe and, in conjunction with the other United Nations, undertake operations aimed at the heart of Germany and the destruction of her armed forces."
The third point of my leadership philosophy is to treat others as you would have them treat you. A leader must have compassion-a "basic respect for the dignity of each individual; treating all with dignity and respect." This is a simple restatement of the Golden Rule—but it is a critical issue. Every soldier must feel he is being treated fairly and that you care and are making an honest attempt to ensure he or she reaches full potential. Initiative will be stifled and creativity destroyed unless soldiers feel they have been given a fair chance to mature and grow.
There is nothing extraordinary about these three points. They are very simple, but I challenge you to think about them.

Posted by regimentalrogue at 12:01 AM EDT