Lingo of No Man's Land
Topic: Soldier Slang

Lingo of No Man's Land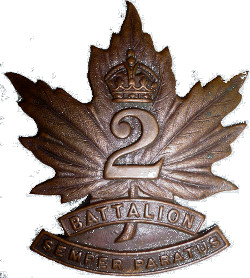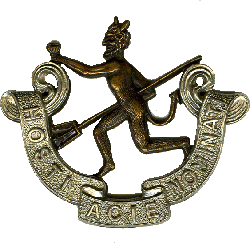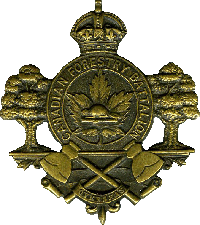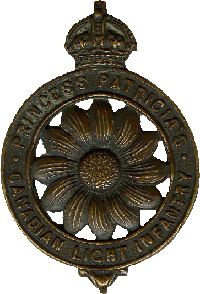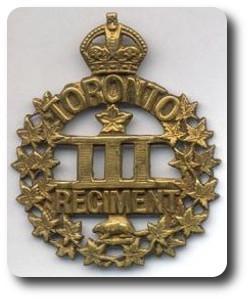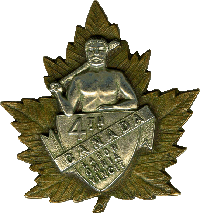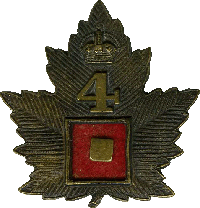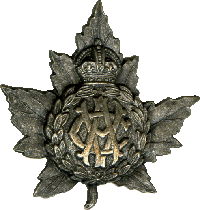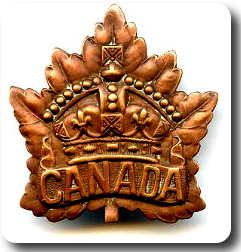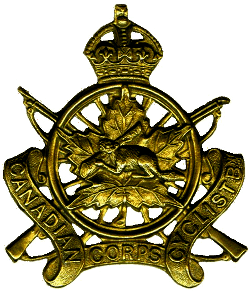 The Lewiston Daily Sunday, 13 May 1918
Copyright 1918 by British Canadian Recruiting Mission
Counter Battery Duel
A counter battery duel occurs when a battery on one side is answered by a battery on the other side. Two methods of "return" are used:
When an enemy battery shells one of our batteries, if the enemy position is successfully located, we may answer shell for shell in an effort to silence if.
2. The usual method, however, is for the battery which is the target of enemy shells to keep quiet, but get into communications with several heavy artillery batteries, which will direct a fierce return fire from big guns until the enemy is silenced.
High Explosive Shell
A high explosive shell contains no bullets. It does not explode until it hits the ground but on explosion, the bursts into fragments which are thrown in all directions.
Bombadier
The lowest non-commissioned officer attached to an artillery battery. He wears one stripe on his arms and his rank is equivalent to a lance corporal in the infantry.
Ammunition Column
An ammunition column is a train of transports or wagons drawn by horses or mules, engaged in carrying munitions from the railroads to the munitions dumps and from the dumps to the batteries.
Dud Shells
A dud shell is a dead one, that is, one does not explode after being fired. Removing these unexploded shells is one of the dangers of reclaiming the waste land over which the armies have been fighting.
Knife Rest
A wire entanglement made in sections behind the line and carried forward at night to be set up in No Man's Land. This method is easier and quicker construction than out on No Man's Land exposed to enemy fire.
Concertina Wire
Coils of wire like a concertina are one of the methods of wire entanglement. These coils are linked together to form an obstacle more difficult for the Germans to get through than the ordinary tangled wire protection.
Patrol Parties
These are groups of from three to 20 men usually accompanied by an officer, sent out into No Man's Land at night with some definite object in view, either to report on enemy movements in the trenches, conditions of the barb-wire entanglements or locations of breaks through which attacking infantry may go. Small parties usually go out on this work and move by stealth, creeping and crawling from shell-hole to shell-hole to keep out of sight of the enemy when a rocket or "star-shell" makes No man's Land as bright as day. Large patrols armed with machine guns are sometimes sent out to attack and capture an enemy patrol and secure information from the prisoners.
Star Shell or Very Light
Is a rocket fired from a pistol. It bursts in the air with fireworks display bright enough to illumine No Man's Land and reveal enemy scouts. Colored shells are used for signals. The Very bright SOS rocket is called by the soldiers "Save Our Souls." A scout in No Man's Land upright in the glare of an exploding rocket is often entirely safe if he stands perfectly still.
Sniper
A sharp-shooter, located in some place of advantage like an old tree or ruined tower, close enough to the enemy lines for him to be able to pick off any man caught above the parapet. The contour of the ground and the constant shall-fire makes many places where the trench walls are low or have been partly blown away, and any soldier who forgets to duck his head in passing such a spot, is a fair target for the sniper.
Over–the–Tapes
Rehearsing the plan of attack behind the lines, so as to avoid misunderstandings and delays in action is called "Over–the–tapes." From aerial photographs, a map of white tape is laid out in some field behind the lines, showing the relation and direction of enemy trenches from our own and the distance between the various points. Each soldiers learns exactly how far and in what direction from his own post, is the part of the enemy trench which he is to reach and capture.
Wiring Party
Wiring parties are sent out at night to repair damage in the barb-wire entanglements, or to put up new entanglements in front of the trenches. The work is always done at night, in order to avoid the danger of enemy fire.
Pushing Up the Daisies
This expression means a man has been killed and buried.
M & V
Meat and vegetables, or in army official language, rations.
Bully Beef
The soldier's name for the canned corn beef, which is a principal part of his diet.
Iron Rations
The special 24-hour emergency allowances of bully beef and hard tack or ship's biscuits which the soldiers receive before going into the trenches.
Billet
When the soldiers come out of the trenches for rest, they are housed with French families in the neighborhood, or given sleeping quarters in barns or outhouses [i.e., outbuildings]. These are their billets.
Estaminet
The French word adopted by the British soldiers, meaning "drinking house" or saloon, where they can buy beer, French wines and similar drinks.
Rum Jar
Not a drinking vessel, but a term for the German home-made trench mortar. It looks like a piece of stove pipe on a wooden base, it is filled with all kinds of metal bits, and is fitted with a time fuse.

Posted by regimentalrogue at 12:01 AM EDT
Updated: Friday, 23 September 2016 9:26 PM EDT