Canada's Military Force (1896)
Topic: Canadian Militia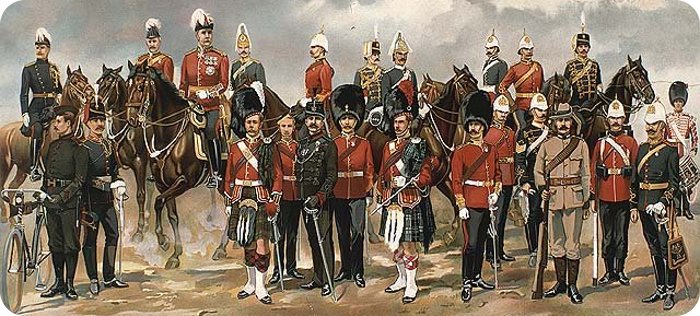 Canada's Military Force (1896)
The Quebec Saturday Budget, 17 October, 1896
The establishment list of the military force in Canada for 1896-97 shows a total as follows:…
Permanent Force:…
Cavalry, all ranks, 145 men and 101 horses,
Artillery, 34 men and 78 horses,
Infantry, 316 men and 4 horses.
Or a total of 495 men and 183 horses.
Active Militia:…
Cavalry, all ranks, 2,295 men and 2,099 horses,
Artillery, 4,018 men and 835 horses
Infantry, 28,062 men and 354 horses
Total, 35,497 man and 3,288 horses.
There is a slight decrease in the Royal Canadian Dragoons and Royal Canadian Artillery, while the Royal Regiment of Canadian Infantry is reduced from 592 to 316, a loss of 276, all ranks.
In the active militia the cavalry has been increased by some 200, while in the field batteries the increase is still more marked, 389 officers and men being added and 34 guns with their carriages, etc. The Garrison Artillery remains about the same, but there is quite and increase in the infantry forces.


Posted by regimentalrogue at 12:01 AM EDT