The Dakota; Cold War Workhorse
Topic: Cold War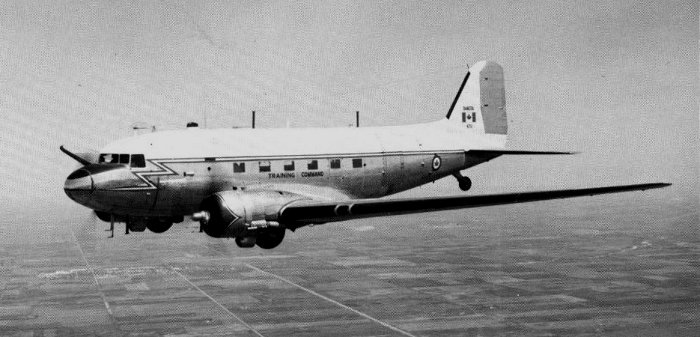 The Douglas DC-3 Dakota (CC-129) was a workhorse for the Royal Canadian Ar Force from the Second World War until it was finally retired in 1988. Unofficially called the "Gooney Bird" by US flyers, it was nicknamed the "Dak" in Canada.
The 1960s recruting card above (image cropped) included the following text on the reverse:
"Often caled "old faithful", the Dakota has been part of the air fleet for more than 20 years. Cruising at 150 mph it can carry a maximum of 21 passengers a distance of 500 miles. Today, Dakotas are still providing transport for all commands of the service."
More on the Dakota:
Posted by regimentalrogue at 12:01 AM EDT
Updated: Friday, 13 September 2013 9:45 AM EDT