A Worthy Leader
Topic: Leadership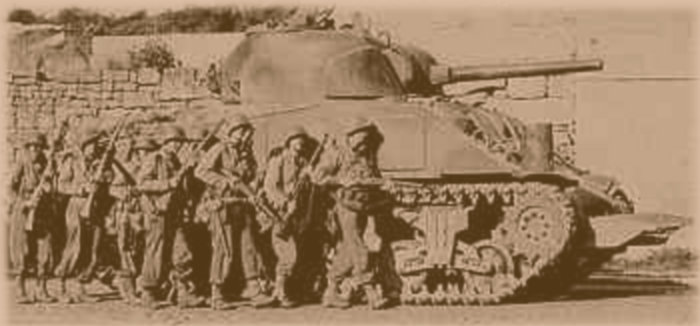 A Worthy Leader
US Army Infantry Journal, February 1943
A leader then, to be worthy in the eyes of his men would do well to follow these commands:
1. Be competent.
2. Be loyal to your men as well as to your country and Army.
3. Know your men, understand them, love them and be proud of them.
4. Accept responsibility and give clear, decisive orders.
5. Teach your men by putting them through the necessary action.
6. Give necessary orders only, but —
7. Get things done.
8. Be fair.
9. Work hard.
10. Remember that a leader is a symbol. Men need to respect and trust you — don't let them down.

Posted by regimentalrogue at 12:01 AM EST