New Role For The Militia (1959)
Topic: Canadian Army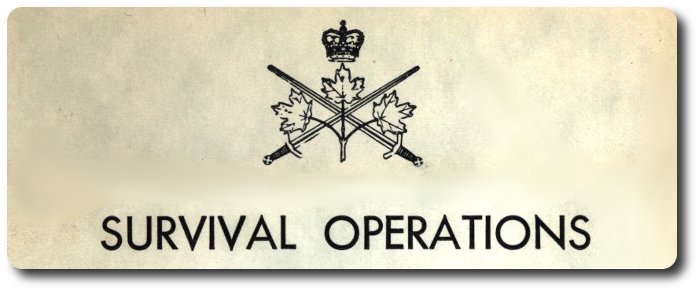 New Role For The Militia
The Montreal Gazette; 25 March 1959
The development of long-range missiles is forcing a drastic reorganization of the world's military forces.
The long-range missile means that in all-out was No-Man's-Land would be 5,000 miles deep and the front line on each side would be at home, the industrial centres which would be an enemy's prime targets.
In recognition of this fact the Canadian Militia, like the British home forces, has been given an increasingly larger responsibility in the preparation and organization of Civil Defence. For several reasons, the term Civil Defence, particularly in reference to the Army's role, is incorrect.
"I think it is unfortunate that the term civil defence should have been chosen to define this part of what is essentially passive military training …," said Lieutenant-Colonel Julian Benbow, commander of the Royal Canadian Hussars, in 1957, when the change in training had been introduced. Colonel Benbow explained that half the militia training was on the military role in civil defence, half on normal military functions.
"This new training that we have been called upon to undertake can be interesting," said Lieutenant-Colonel Benbow, "and should not have any adverse effect on the keenness of all members of the unit."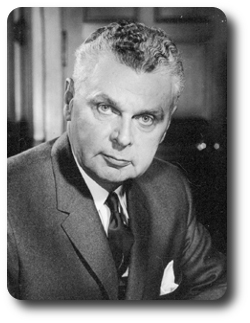 The militia's new role, as outlined by Prime Minister Diefenbaker this week, would include warning of attack, location and monitoring of explosions and fallout, assessment of damage, decontamination, clearing of affected areas and rescue of injured in such areas. Special equipment is being supplied militia units for such work.
This is similar to the reorganization of the reserve air force, which is being re-equipped to act as an emergency transport service. Both the militia and the air force reserve will be available for civil emergencies, as well as military.
Since the Second World War, the militia has been trained with Second World War weapons; now it is being given a job as modern as a ballistic missile. That job, as the Prime Minister outlined it, is a part of Civil Defence that might well be called Nuclear Survival.

Posted by regimentalrogue at 12:01 AM EST