Kingsville Military Museum
Topic: Militaria

Kingsville Historical Park
"A Military Museum Plus …"
Tucked in behind Royal Canadian Legion Branch 188 in Kingsville, Ontario, is a military museum that is worth seeking out for anyone traveling through the area. Dedicated to the service and sacrifice of local men and women who have served in the Canadian Armed Forces abroad and at home, in wartime and in peace, this museum has a collection worth taking the time to visit.
See the brochure scan below for hours and directions. If you will be visiting outside of their normal operating hours, call ahead, one of their volunteers may be available to ensure you dont miss this opportunity.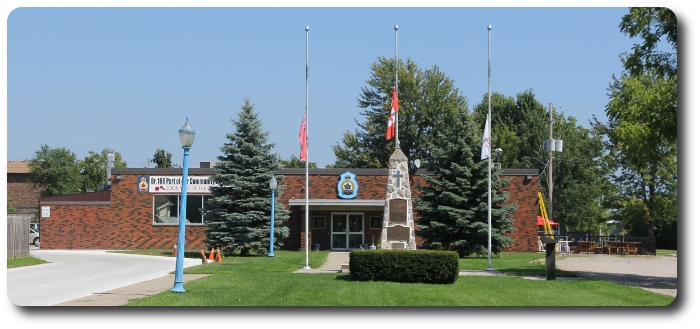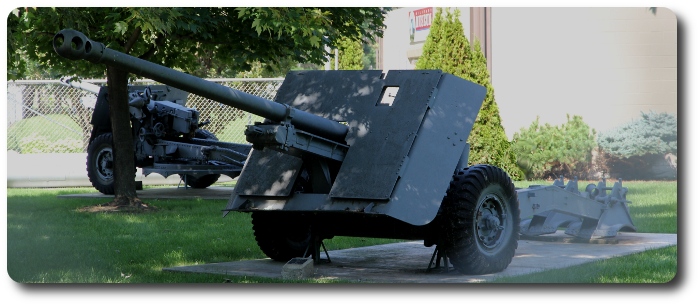 Posted by regimentalrogue at 12:01 AM EDT