Corporal Dunphy's War
Topic: Leadership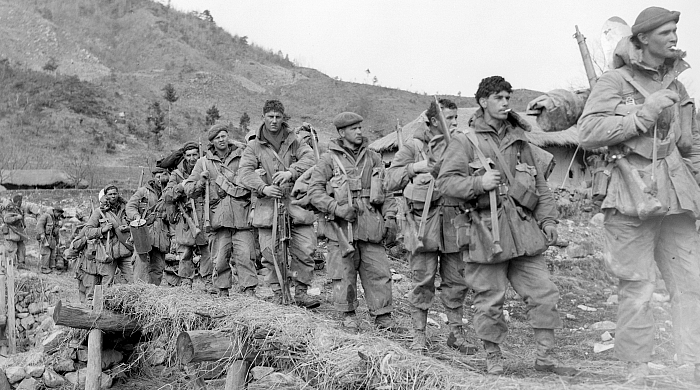 Corporal Dunphy's War
2PPCLI in Korea
From: Pierre Berton, Corporal Dunphy's War, June 1, 1951, reprinted in Canada at War; from the archives of MacLean's, 1997
A section, normally ten men, is the smallest infantry unit in the army and a section leader the most common casualty. A corporal gets only four dollars a month more than a private but his chances of going for the long sleep are infinitely greater (the Canadians had seven killed and wounded in the first three weeks of action). He has some of the responsibility of a commissioned officer but none of the privileges. In action, the lives of nine men depend to a great degree on what he does.
Section leaders are chosen for a variety of qualities: ability to lead, efficiency, general savvy. Cpl. Karry Dunphy, leader of No. 1 Section, No. 4 Platoon, Baker Company, 2nd Battalion, Princess Patricia's Canadian Light Infantry, was given his chance because he has a knack of keeping up morale. Although he is not yet considered a truly first-rate NCO, men will listen to him and follow him because of his personality.
Dunphy is the kind of man who emcees all battalion parties, writes a column in the battalion paper, can sing all the old army songs to the fiftieth verse and make up new ones on the spur of the moment. After taking over his section he dubbed it the Leper Colony—a steal from the movie Twelve O'Clock High, and his slogan, "Once a Leper Always a Leper," worries his officers because it tends to make Dunphy's section a tight clique within the platoon.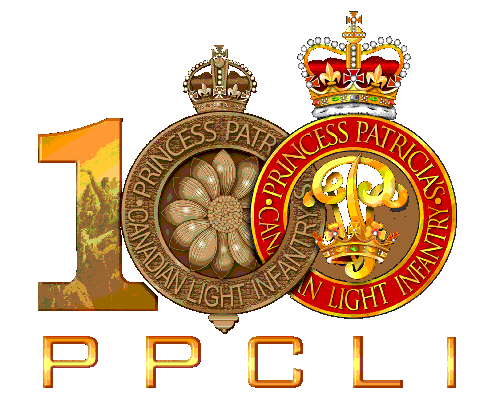 Posted by regimentalrogue at 12:01 AM EDT