The Vimy Pilgrimage - The Five Liners
Topic: Vimy Pilgrimage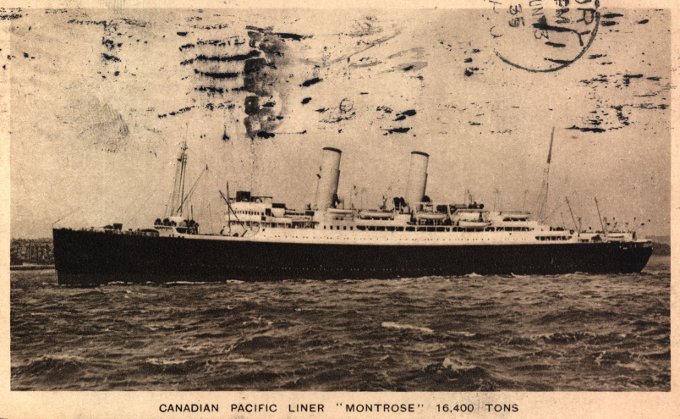 As described in the July 1936 Vimy Pilgrimage handbook and the book
"The Epic of Vimy"
published after the trip, the organization of the Vimy Pilgrimage for the trip overseas was described as follows:
1. Organization. The pilgrimage is divided into five parties – one for each of the five passenger liners used. Each party is, in turn, divided into companies, numbering from 8 to 11 per ship and comprising from 120 to 135 pilgrims each. The staff in charge of every party consists of 1 Party Leader, 1 Assistant Party Leader, 1 Staff Clerk, and 1 Company Leader as designated for each company.
The parties are designated as:
The Launch Itinerary
Thursday, July 16— "K," "L," "M," and "O" Parties will sail from Montreal on the steamers "Montcalm" and "Montrose" of the Canadian Pacific Steamship, Ltd., and the "Antonia" and "Ascania," of the Cunard-White Star Line.
Friday, July 17— "Y" sails from Montreal in the Canadian Pacific liner "Duchess of Bedford."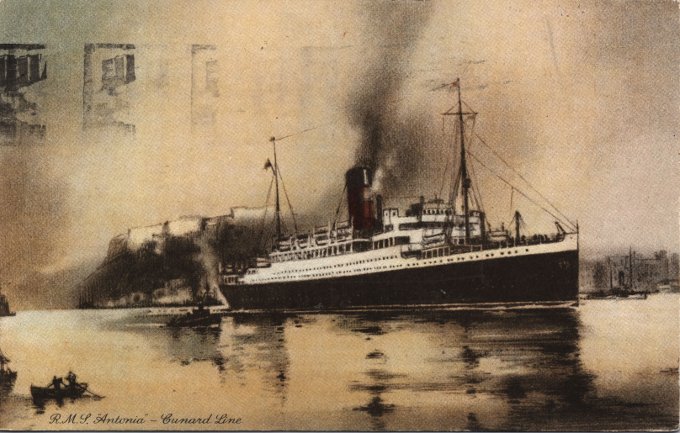 The Vimy Pilgrimage, organized for the unveiling of the Vimy Memorial by King Edward VIII on 26 July, 1936, saw 6200 pilgrims cross the Atlantic on the five liners. Another 1365 Canadians in Europe joined the Pilgrimage. It is estimated that there were 8000 people at the unveiling of the Memorial.
Each pilgrim that made the Atlantic crossing paid the sum of $160 to cover the costs of Ocean Fare ($119.60), Land Tour ($36.00) and Pilgrimage Equipment ($4.40). The Pilgrimage Equipment consisted of Beret, Haversack, Official Medal, Company Badge, Official Guide Book, and Health and Accident Coverage.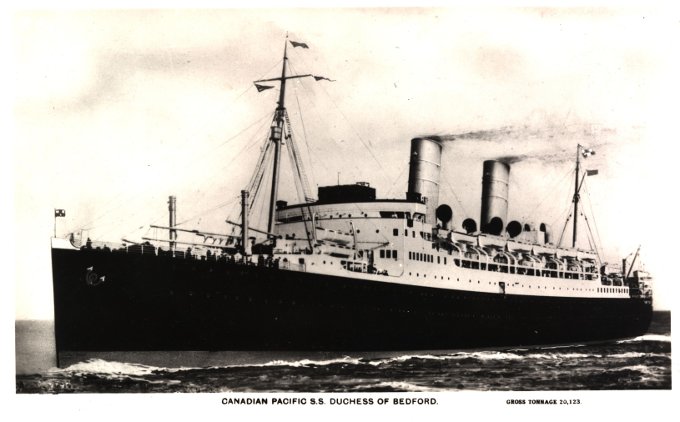 Posted by regimentalrogue at 12:01 AM EST
Updated: Friday, 22 February 2013 2:18 PM EST