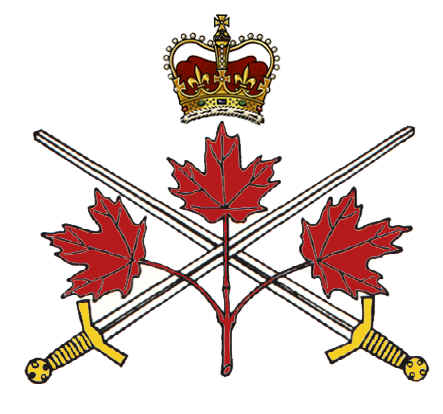 1928
G.O. 6 / 1928
CONDITIONS OF AWARD OF BATTLE HONOURS FOR THE GREAT WAR 1914-1919
---
THE GREAT WAR-LIST OF BATTLES AND OTHER ENGAGEMENTS
(1) A tabulated list of the engagements of the Great War in which troops of the Canadian Expeditionary Force took part is published herewith. This list is based, with certain amendments as to boundaries, on the report of the Battles Nomenclature Committee appointed by the Army Council, whose terms of reference were:-
(a) To tabulate the actions fought in the Great War:

(b) To classify the actions with a definite system of nomenclature which would denote their relative importance:

(c) To define the geographical and c chronological limits of each action.
(2) The "Operations" column is intended to give a general outline of the course of events and thus form a guide to the list of engagements given in the columns following.
(3) In the "Geographical Limits" column, when no road, river or other geographical feature is mentioned the limit must be understood to be a straight line between the localities named. These latter are always "inclusive" unless the contrary is stated. A * indicates that no more exact definition or the battle area can be given than that the engagement took place "in the neighbourhood of" the place named.
(4) Battles, Actions, etc., are only recorded when regularly organized Canadian units took part. In the campaigns "North West Persia and the Caspian, 1918-1919" and "Murman, 1918-1919", in which the Canadian Expeditionary Force was represented by small parties only (not units) which again were split up at different places into smaller detachments, no details of engagements are given. In Macedonia, the Dardanelles, Egypt and Palestine, and Siberia, although organized units were present they did not take part in any of the engagements.
CAMPAIGNS, BATTLES AND OTHER ENGAGEMENTS IN WHICH CANADIAN TROOPS PARTICIPATED IN THE GREAT WAR 1914-1919
II. THE ALLIED OFFENSIVE, 1916
III. THE ADVANCE TO THE HINDENBURG LINE, 1917
IV. THE ALLIED OFFENSIVES, 1917
VI. THE ADVANCE TO VICTORY, 1918
MACEDONIA, 1915-1917
DARDENELLES, 1915-1916
EGYPT AND PALESTINE, 1916, 1918
NORTH WEST PERSIA AND THE CASPIAN, 1918-1919
Back to First World War Battle Honours page.
Back to Battle Honours main page.